Custom Stainless Steel and Specialty Alloy Manufacturing
Finding reputable steel manufacturing companies can be a challenge. Fortunately, our team at Anderson Dahlen Inc. is here to help. Founded in the 1940s and growing ever since then, we strive to provide excellent service to each and every one of our customers.
When you look up the turnkey contract manufacturing definition, you shouldn't be surprised to find our name in the description. No matter what kind of metal fabrication or manufacturing you need, we're happy to tackle the project. Want to know more about the services we offer? Take a look at some of the information below and get in touch with us today to get started.
Contract Manufacturing
Components, Assemblies & Integrated Equipment designed and manufactured for OEMs
Delivering Quality for OEMs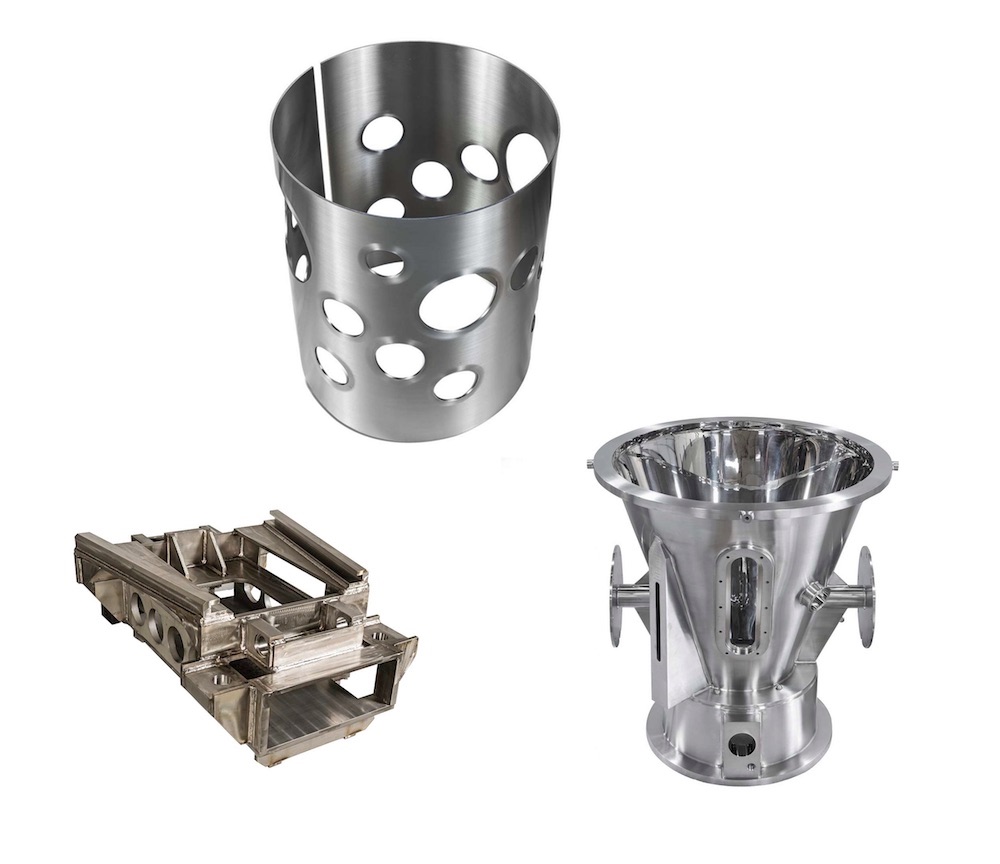 Stainless Steel Fabrication
Expansive capabilities for cutting, forming & finishing products with critical tolerances and features: Water-jet Cutting, Laser Cutting, CNC Turning, CNC Milling, Sheet-Metal Forming, Advanced Finishing and Certified Welding.
From parts to large assemblies, prototype to production volume; all from a single source.
Stainless Steel Fabrication
Custom Design & Build Projects
Custom engineered, built and tested on site, then delivered to your facility for installation
Equipment for Your Processes
Food
Food processing never tasted so good
Pharmaceutical
Advancing the science of life
Industrial
Critical products for advanced processes
Vacuum
Products for research & manufacturing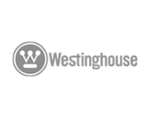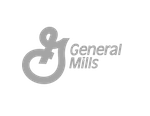 Shop Stock Parts & Components to Keep You Up and Running
In-Stock Equipment & OEM Parts for Top Equipment Brands